Home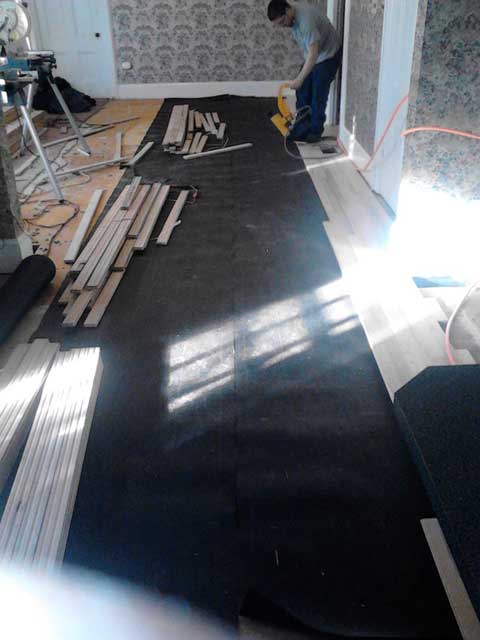 Merchant's Floor Sanding has the most experience with 64 years now. No one can beat us in the floor sanding business. We have been known as a floor sanding specialist from the day we started. We know about flooring. We have sanded more floors than any other floor sanding company. We have worked in all 16 counties in Maine. We have been as far as New Hampshire.
When it comes to floor sanding and refinishing, it is what we do. We offer the lateset dust-free floor sanding and refinishing for a flawless finish. With dust-free floor sanding no leftover debris and no dust in your home. In addition, we offer polite friendly service and are very knowledgeable about hardwood flooring.
The highest craftsmanship comes with a family owned business. We have the most advanced techniques that has been handed down from father to son in a family owned business. We offer No odor, quick drying finish for a long lasting beauty. Where other's say it can't be done; we can, there is no floor we can't do!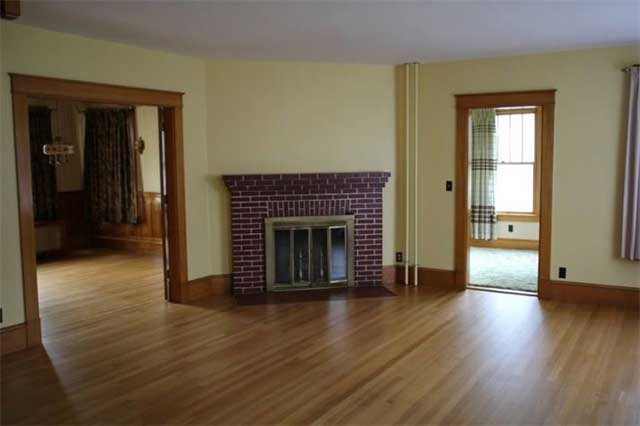 We can do installs (laminate, prefinished and unfinished hardwood), sanding, refinishing and repairs. If you have black tar paper or vinyl, we can sand it off. If you have carpets or tiles, we can remove those as well.
We have no room for mistakes and we make sure you get the best satisfactory of your floors. We work with home owners, building contractors, apartment landlords and flooring stores all over Maine.
Installation can take one to five days depending on the same as well as sanding.
We do it right the first time! Here at Merchant's Floor Sanding we do it professionally as well as correctly and will not cut corners because we have no room for errors.
With Merchant's Floor Sanding we do it right the first time. Call and schedule an appointment today! For a free estimate call, email or text me on my cell. Ty Dauphinee is an advanced master craftsman and installation hardwood floor sander around Maine.
Watch some sanding in progress...